Tēnā koutou parents/caregivers of Otaika Valley School
DATES FOR NEXT TERM
Monday 20th July Term 3 Begins
Special Note:
Teacher Only Day – no children at school – 22nd July Term 3 – Wednesday of the first week back
Monday 3rd August – Whangarei Intermediate visit to OVS – presentation talk with students
Thursday 13th August – Portland Rural School Cross Country (formally Waiotira School).  PP Tuesday 18th August
Tuesday 25th August – School Photos
Wednesday 26th August – WPSSA Inter-school Cross Country – Barge Park
BOARD THANK YOU
The board want to express their sincere gratitude to Gabriel, who for personal reasons, is leaving the board after 5 years of service. Gabriel always took on his duties with dedication and seriousness and his skills will be missed. Thank you Gabriel for the service you have given to the board, we will miss working with you but look forward to your continued involvement within our school community.
On behalf of Board of Trustees
Kind regards,
Melissa Russell
Board Chairperson
EXPRESSIONS OF INTEREST IN BEING A BOARD MEMBER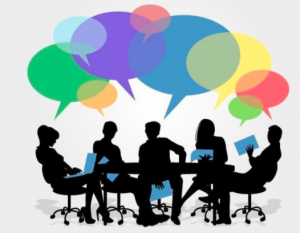 The Otaika Valley Board of Trustees is seeking expressions interest for a parent representative due to a recent vacancy. The current position is open for the next 18 months. For the future of the school this is an important position to support the successful governance and strategic direction. Knowledge or interest in supporting property, policy and governance would be beneficial. For more information please make contact with Melissa Russell, Chairperson 0211543994 melissa@russelllaw.co.nz
CALVES?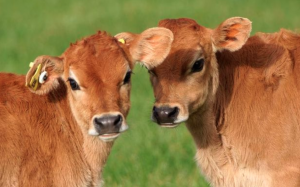 Recent information from the Whangarei Calf Club, in relation to calves at school agricultural days and MPI rules, will be discussed with the Board of Trustees at the 29th July board meeting and a decision will be made to include/exclude calves. Please let me know if you are considering having a calf either at home or school agricultural day, to help us make an informed decision.  Early indications are that calves will have to be born on your property, have NAT tags and be strictly separated at the event.  Email me if calves are an option for you this year; principal@otaika.school.nz
SICKNESS
Last week I shared the details for our Health and Safety Policy Review and sickness and absence reporting process.  Please explore using our new website to report absences, as this really helps us at school.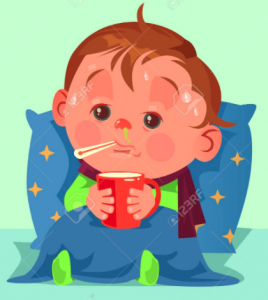 Otaika.school.nz
Our staff have recently been hit pretty hard with winter bugs/viruses and nearly everyone has had time off work.  We have had lots of relievers in during this time, and had to cancel some staff professional development opportunities.  I think the volume and pace of change staff have had to go through has started to take its toll.  During these unprecedented times, staff have unwaveringly looked after themselves, their families, considered and provided for the complex implications of student learning and well-being of all their students.
So, hats off to our Otaika Valley School staff, for their professionalism, compassion and energy supporting myself and all of our school needs during this time.  I am incredibly proud of how our team has worked during lockdown, during the 2.5 weeks of 7 students in a bubble at school and guiding students through getting back to near normal at school;  Thank you to Anna, Donna, Cherry and Tracey for coming into school with me to look after our essential workers' children during that time. Anna, in particular, we thank you for continuing the home learning as well.  The rest of our teaching staff really appreciated being able to focus on home learning with their students, and not having to run a bubble at school.
Thank you to all of our staff, you really deserve a break and recharge during your non-contact time.
To our parent community and children, enjoy your holiday and time together.  The children are tired and also need to recharge.  We look forward to seeing you all back safely in Term 3.  Hopefully we have a few lambs and goats born during this time, and even 'maybe' calves?
Noho ora mai
Stay well, look after yourself, good bye
Terry Brock

Print or Save this Post