6 Dec 2021
Kia ora koutou
We are really excited this morning at school as the pool is now full to the brim.  Axel helped me put 17 bags of salt into the pool this morning and mix it in with his feet.
Dad Matt who owns Tapped Out Water Supplies filled the pool with his truck and trailer unit and then another single truck load.  Matt has donated the water to the school to help us get children swimming faster before we go on holiday break.  In a year of cancelled activities and struggles for everyone it will be nice to give the children something nice to finish the year. Swimming is a very high priority in this school with each class swimming everyday.  Bigger schools often have rosters that don't allow this due to their classroom numbers.  It will be hugely important to get the children in swimming and for teachers to discuss water safety with our summer just around the corner.
I will be driving to town today with a water sample to get a test and adjust the water to the correct swimming levels.  Matt witnessed the successful pool pump starting, so it looks highly promising for swimming.  I will say Wednesday look like the day, but don't quote me until it happens.  We will let the kids know which day to be prepared.  Please make sure your child is ready with their swim gear.
Thanks again to Matt a very generous parent of our school.
I have taken a photo of his truck so that when/if you run short of water this summer you will know who to call.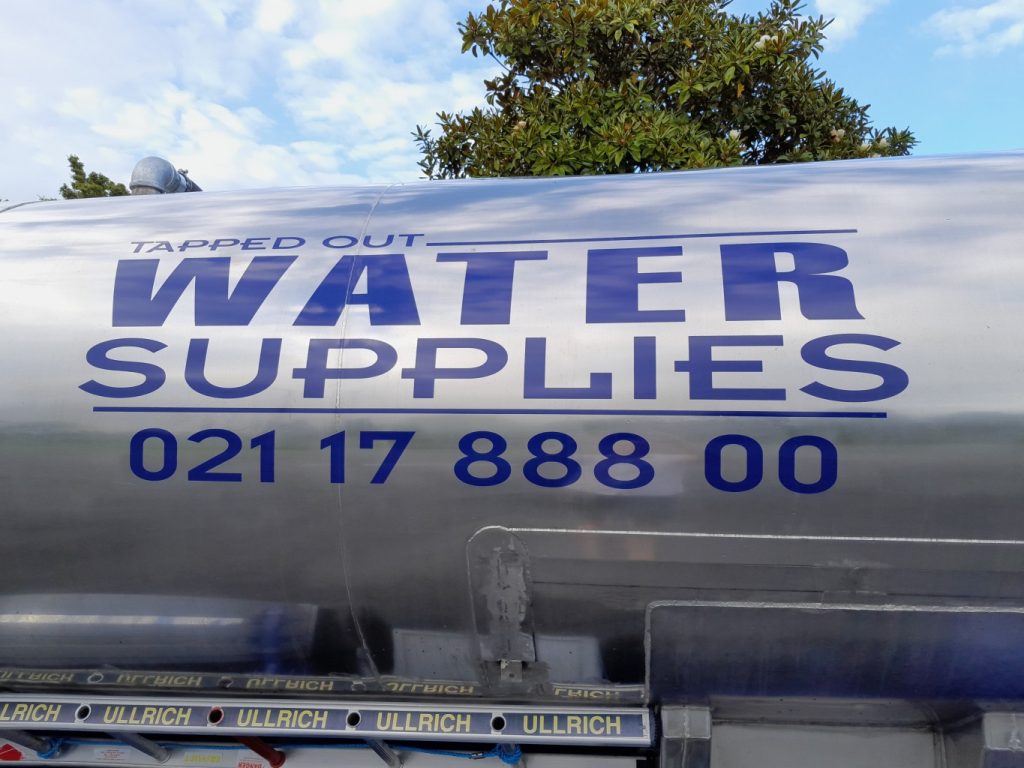 Print or Save this Post