Hi everyone.
We have received some great donations for the PTA Raffle fundraiser. Ticket books will be coming home from Thursday this week so tickets can be sold over the holidays.
Thank you so much for the great support we have received.
Kind regards
Otaika Valley School Parent Teacher Group
PRIZES
1st Prize: $449 Broil King Porta-Chef 120 BBQ from Flaming fires.
2nd Prize: $300 Photography voucher from Bohemian Blue Photography.
3rd Prize: $150 Gift basket including fire safety products, wheel alignment, action zone and speedway vouchers.
4th Prize: $100 Health & Beauty gift basket from New World
5th Prize: $75-$100 Grocery gift basket (Not pictured)
6th Prize: $75-$100 Health and Beauty Gift Basket including Candied nail voucher.
7th Prize: $50-$75 Honey Gift Basket
8th and 9th Prize $50 Craft and Stationary Gift Baskets.
Tickets are $3.00 each. 
All money and ticket stubs (or left over tickets) are due back by Friday 17 October.
Please return tickets and money to the school Office. If you have sold all of your tickets and would like more please contact Melanie Oakden 021 470 701 or Kristy Macdonald 0226577481.
Raffle starts 24.09.20 and will be drawn at 1pm on 23.10.20 at the School at Ag and Flower Show Day.
HAPPY SELLING AND THANK YOU FROM THE PTA AND THE CHILDREN OF OTAIKA VALLEY SCHOOL !!!!!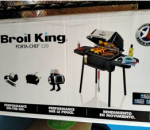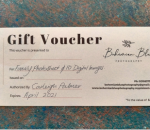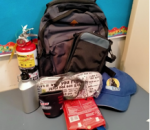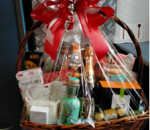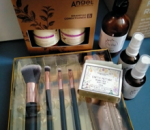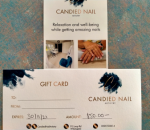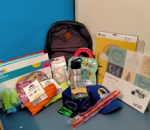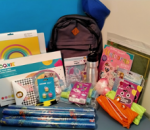 Print or Save this Post