A BIT MORE INFORMATION
Students will run in age groups based on their age as at 1st January 2020.
This applies to the 10, 9, 8 year races.  The top 3 runners will qualify for the Barge Park Event on 23rd September.
Only Y4 to Y6 students qualify for the Northland Cross Country Event.
If runners are Y4 but were 7 on 1st January they run in the 8yrs and under race.
The Y1, 2 & 3's race in year levels.
The teachers will tell the children which race they are in.
PLEASE READ THE TIMES OF RACES in the previous cross country email.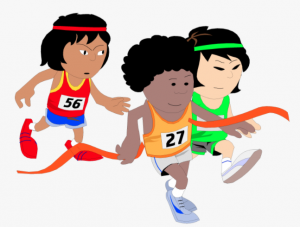 As at 3rd September only 69% of our community had read the cross country newsletter?

Print or Save this Post